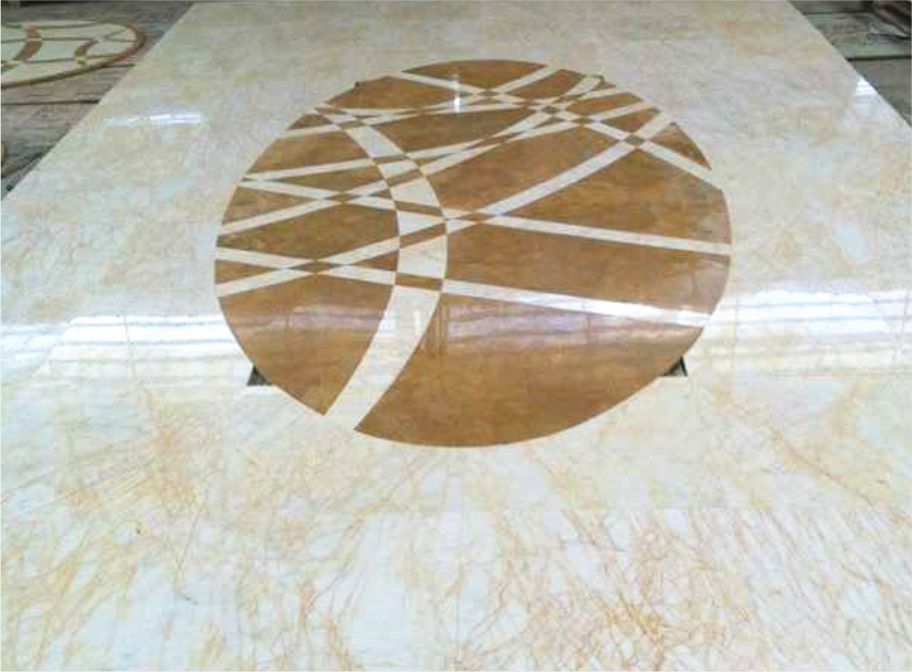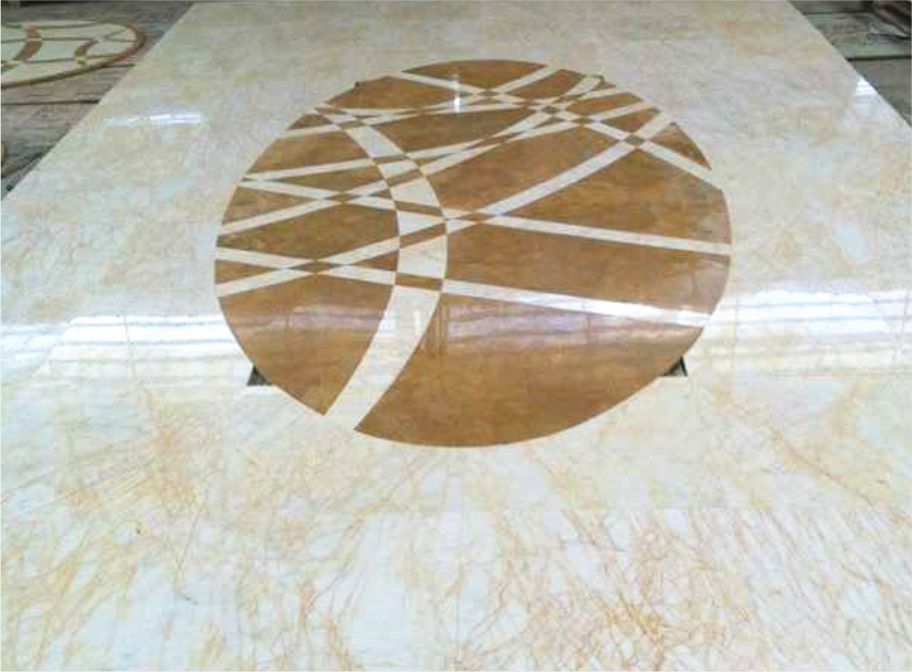 STONEX™ DENSIFIER
STONEX DENSIFIER is a liquid spread evenly across the floor or slab the penetrate to the stone & solidify the surface by the process of crystallization
STONEX DENSIFIER covers micro cracks & pinholes hardens the structure and seal the porosity of the stone.
It form a gloss like structure within the porosity of the stone and provides excellent gloss & finish.
Highly effective on softer fragile & porous floor.
Available packing 1 ltr/5 ltr/20 litr/200 litr
Application Apply by roller /Brush/wiper.