Welcome to Yash Polychem Industries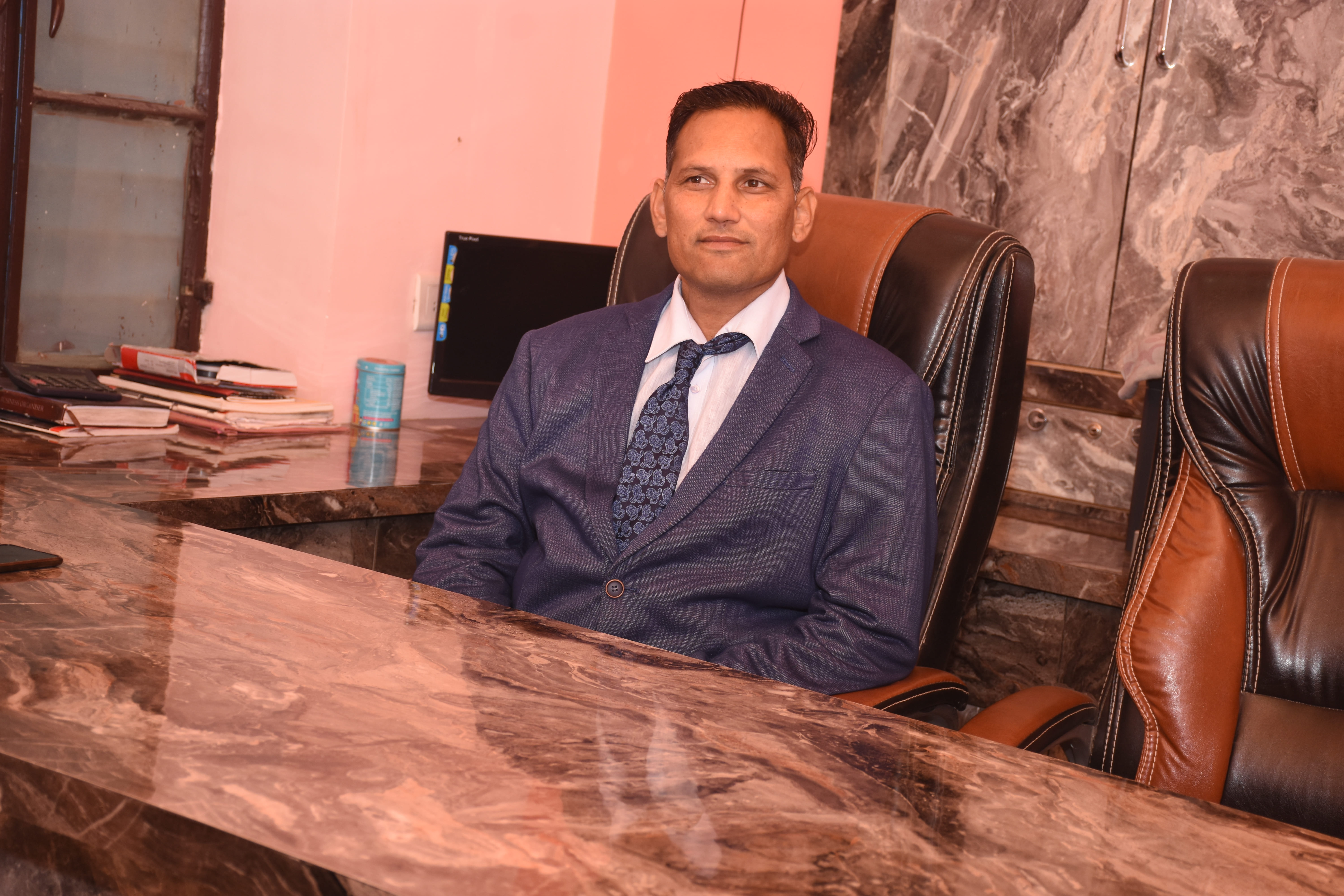 OUR PROFILE
Yash Poychem Industries was established in the year 1997, is a prominent name in the manufacturing of various epoxies, sealants and several stone recovery enhancers and beautification chemicals This company is very respectable as the Director of the company Mr. Yogesh Saruparia (M.Sc. Chemistry) is Qualified chemical expert having depth knowledge in various applications of chemicals /epoxies /waterproofing to make stone strong natural /weatherproof.
Yash Polychem Industries is listed in Indias list of verified sellers offering supreme quality etc. Buy in bulk from us for the best quality products and services.
OUR VISION
Natural Stone is a versatile material & our aim is to provide International Quality STONEX™ products to Rectify, Revive, Restore, Rejuvenate Natural Stone.
Our goal is to exceed the expectation of every client by offering outstanding customer service, value addition to the stone, and greater Value. The selling of products is not the end. An honest deliverance of what we know is the best to handle our valuable customer.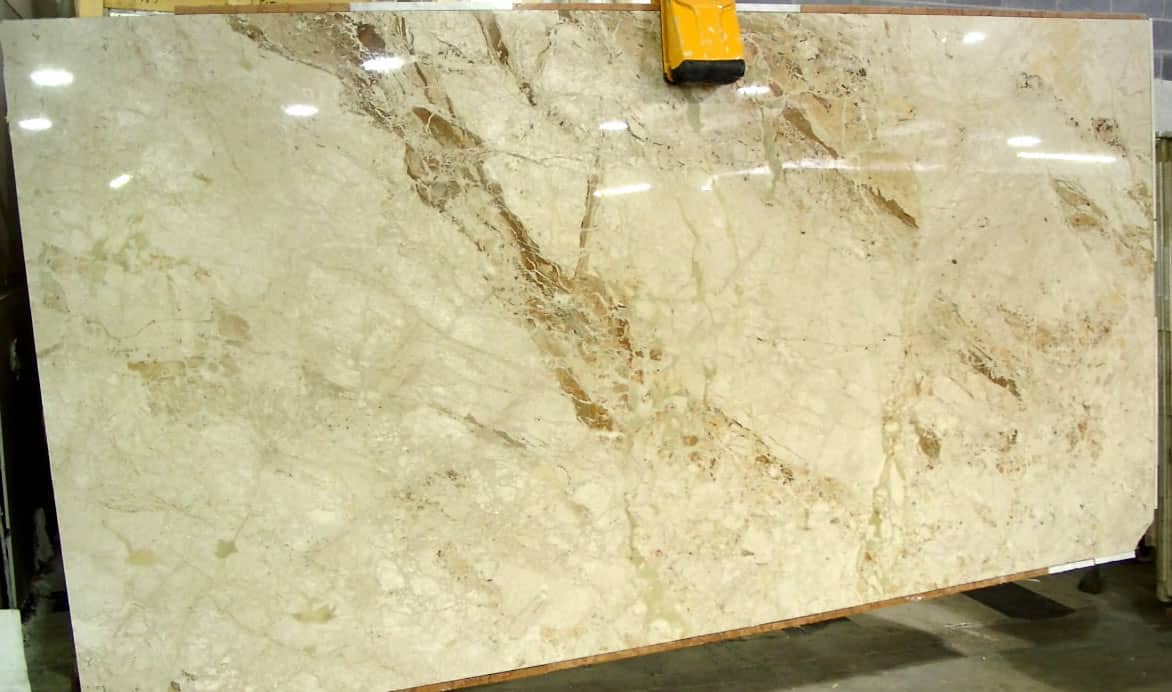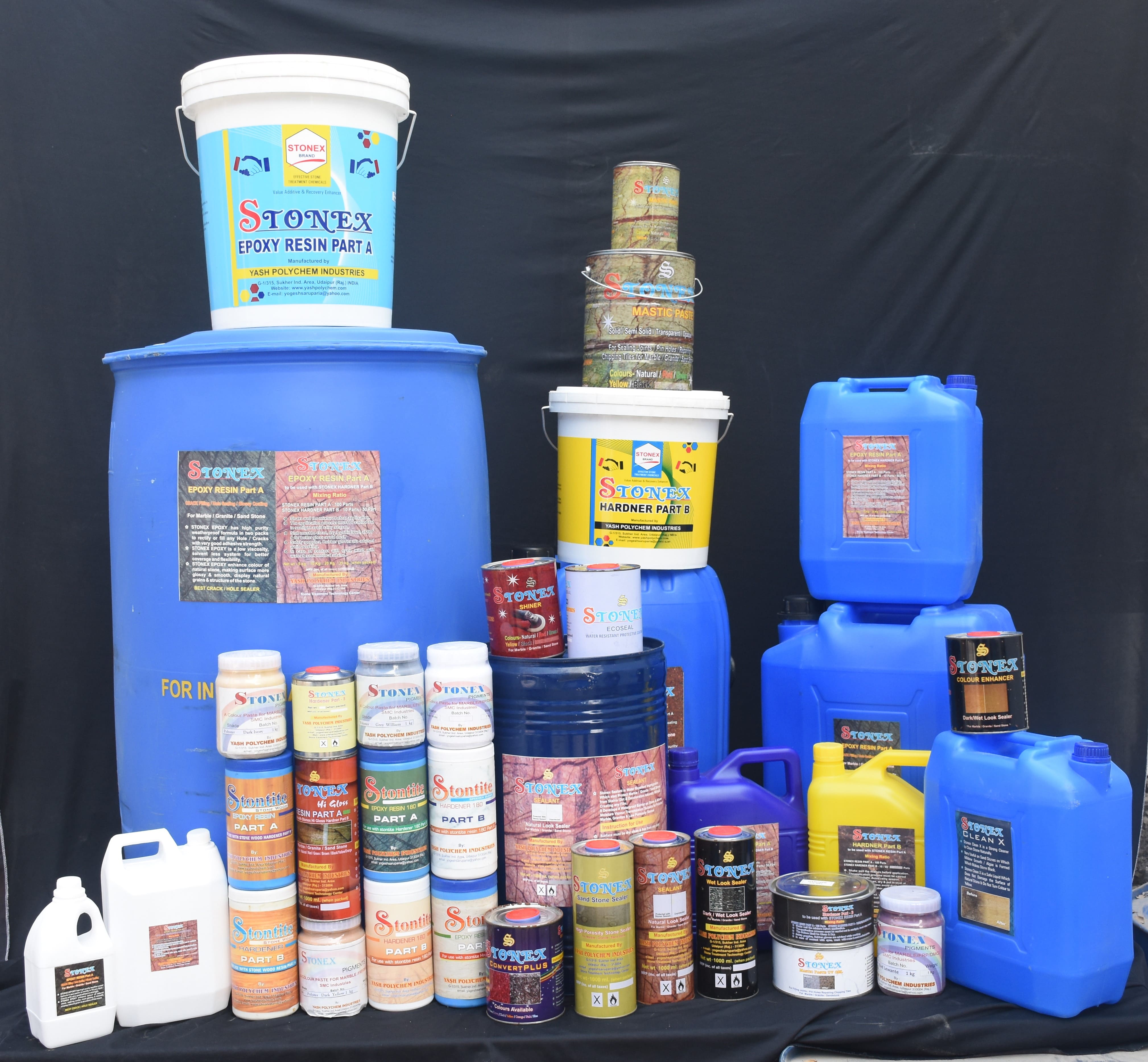 OUR EXPERIENCE
We are manufacturing More than 100 + different products for marble/granite/stone used in industrial/commercial/residential sites. Due to 25 years of experience, we are a leading partner for many stone processing industries Now products are regularly developed as per customers requirements & new stone mines owner, we are providing a tailor-made solutions to them Training on the STONEX™ product & their application procedures are regularly provided at various industries
Various experiences and innovations in the construction, chemical industries have made it possible to produce products for all stones like Marble, Granite, Limestone, Italian, or any natural as well as Artificial Stone.
PRODUCT SELECTION GUIDE
CRACK & FISSURES FILLING & REPAIRS
STONEX™ Epoxy 125 DL
STONEX™ Epoxy 135 DL
STONEX™ Fusion 150 UV
STONEX™ Fusion 150 UV
STONE COLOUR ENHANCER
STONEX™ Epoxy 125 DL
STONEX™ Epoxy 135 DL
STONEX™ Micro Dark 135
STONEX™ Dark glossup 125
STONEX™ Colour enhancer
WET/ DARK LOOK/WATERPROOF
STONEX™ Wet look sealer
STONEX™ Colour enhancer
STONEX™ INVISIBLE/ ZERO COLOUR CHANGE SYSTEM
STONEX™ Invisible 250
STONEX™ Invisible 120
STONEX™ White magic
STONEX™ RESIN LINE SPECIALIST
STONEX™ Epoxy 150 UV,
STONEX™ fusion 150 UV
STONEX™ epoxy 125 DL,

(for italian imported marble)
STONEX™ PASTE FOR HOLE FILLING
STONEX™ Mastic Paste 110
STONEX™ Mastic Paste 105
STONEX™ UV gel 150
STONEX™ BLOCK REINFORCEMENT SYSTEM
STONEX™ vacuum bond epoxy 135
STONEX™ Netting epoxy gel
STONEX™ COLOURS
STONEX™ Exotica Convert Plus
STONEX™ Colour Convert Plus
STONEX™ Colour Enhancer
STONEX™ Pigments
STONEX™ GLOSSY DARK LOOK COATINGS
STONEX™ Higloss for brush abrasive finish
STONEX™ MICRO DARK FOR DARK LOOK
STONEX™ Dark Glossup
STONEX™ Glossy Coat
STONEX™ WATERPROOF SYSTEM
STONEX™ Sealant
STONEX™ Wetlook Sealer
STONEX™ Sand Stone Sealer
STONEX™ POLISHES
STONEX™ Shiner
STONEX™ Glosser
STONEX™ Polish
STONEX™ Colour Enhancer
STONEX™ ZEROYELLOWING SYSTEM
STONEX™ White magic liquid
STONEX™ White magic gel
STONEX™ JET BLACK SYSTEM
STONEX™ Jet Black magic
STONEX™ Jet black converter plus
STONEX™ Black pigment
STONTITE ADHESIVE
STONTITE Standard
STONTITE Speedx Clear
STONTITE Stone Wood